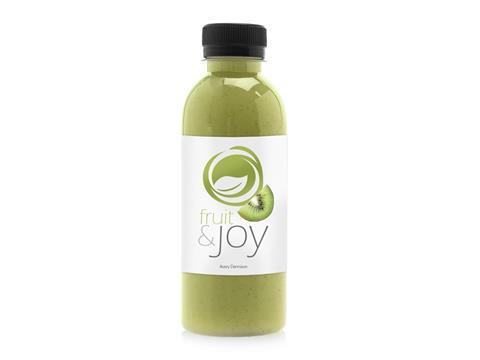 The OAL Connected system is a central database where all product profiles are set up which then allows reporting by line and by product. The system inputting is usually controlled by the technical function and the day to day running and setting up of jobs is controlled by the operational function. If the system is presented with any code other than the one it is programmed to see, the system will alarm and the line stops. This enables the site to control all their packaging very easily identify any issues; reducing and eliminating product recalls.
By scanning 2D barcodes on the packaging, manufacturers can ensure they are running the correct version of the packaging including being able to identify promo labels and slight changes of artwork.
This is the most basic package; however, the system does has other additional functionality, for example, traceability which makes the audit process smoother when establishing how much of a product has been made as well as providing downtime and efficiency data to allow sites to get an understanding of the problems during production that are causing a loss in efficiency.
For me, the control of allergens is an area where we can really help businesses as packaging ranges tend to use artwork that is very similar in design to make it look more aesthetically pleasing to the consumer and to make the range fit together on the shelf. It is getting increasingly difficult for operators to spot the difference between the different products and packaging. With the OAL Connected Autocoding system, we can ensure the product is packaged correctly by proactively verifying and scanning every product to ensure it's in the correct packaging.
All food manufacturers are facing increased pressure from their customers to guarantee that all packaging and date coding on products is correct. Manufacturers face penalties such as heavy monetary fines and the potential loss of business for incorrect dates, packaging and labelling.
Most customers have Codes of Practice focused around coding and labelling to ensure their products are compliant with food labelling regulations. Food manufacturers have to consider a number of points when it comes to checking their packaging and applying their date codes.
Automation controls all of this key information ensuring all label, date codes, packaging and labelling is correct. This removes the risk of human errors as you are not relying on operators to ensure that all this information is correct.
Having the system in place helps businesses to protect their customers' brands by reducing the number of product recalls.
By checking all the system alarms and fail safes are working at the start of shift means the site can run knowing their kit is functioning effectively.