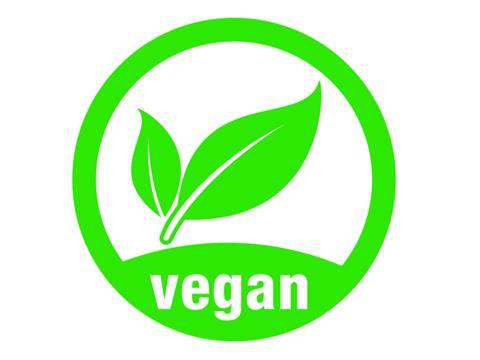 Especially in the areas of medicine, food, beverages and cosmetics, the demand for a more sensitive handling of raw materials and ingredients is growing. The increasingly ethical and health-conscious demands of consumers is driving new quality standards and has inspired Gabriel-Chemie to introduce a new range of products to answer the demand for Halal and Vegan-compliant products.
As a leading masterbatch producer Gabriel-Chemie can now produce according to special requirements to ensure that products can be certified as 100 per cent free of raw materials that are of animal origin and/or include alcohol.
In order to maintain the quality and transparency of the content, Gabriel-Chemie uses the globally recognised Halal certificate of the organisation HQC, Halal Quality Control and in addition the so-called V-label, which is internationally recognised as a seal of quality for the labelling of vegan and vegetarian products, thus rounding off the promise of quality.
"We are committed to fulfilling the demands of both consumers and our customers in terms of social and environmental responsibility. That's why Gabriel-Chemie must act responsibly and strive for sustainable solutions that are also in line with our economic development as a company." affirms Sabine Nicolaus, project leader in project management.
This new innovation will be presented for the first time at the Fakuma 2018.