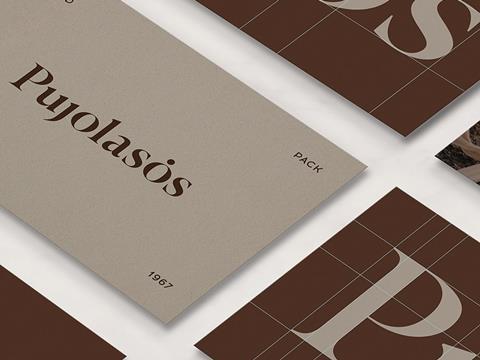 The elegance and simplicity are characteristics of the new corporate image of Pujolasos. The company of Sant Pere de Torelló (Barcelona) has committed to a change in corporate image to transmit the values that belong to sustainable packaging destined to perfumery and luxury cosmetic.
The evolution of Pujolasos image that belong inside the changes of the packaging sector bet for innovation and creativity strengthen the use of sustainable material, a tendency that mark the future of the packaging.
With this new image is transmitted the tendency of sect and the firm bet strengthen for it.With the new image it gives main protagonism to the experience and trajectory of the company, that allow to strengthen the company values. With this new change in image it takes advantage to stand out some details as one of the letters of Pujolasos emulating a perfumery packaging with the wooden cap.
More info: www.pujolasos.com