Packaging produced by European converters is being washed up on shores and riverbanks all over the world. Brands are being faced with highly visible evidence that although a pack may be 'recyclable', it certainly does not mean it is actually recycled. Significant investments and commitments are being made by national and multinational brands as the industry assesses what can be done to redesign packaging to ensure that it really does end up in a recycling stream rather than in our seas – writes Tracy Sutton, consultant in circular economy packaging design and founder of Root.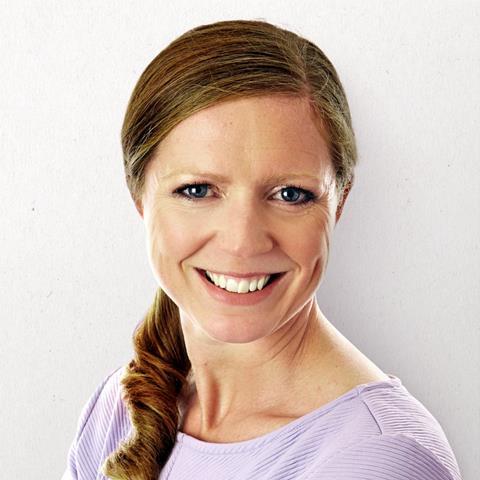 Conclusion
If we look at the basics, fossil fuels are exhaustible. Is it responsible to use a finite material to wrap and package products for a single use? Or should they be preserved and protected for other applications that are more essential, such as medical applications or products that have a positive social or health impact? If we are going to continue using finite materials for our convenience, then we need to consider a creative way to deliver our products to our consumers.
Any brand not meeting the 'widely recycled' expectation will be left behind in the competition to be a responsible leader in the FMCG sector. Over and above this essential requirement, the way to innovate is to apply Design Thinking to your NPD process to cover product and packaging development in tandem.
If you want to future-proof your packaging, you need to avoid short term 'trends'. You need to carefully consider so-called 'innovative' materials, and you need to think long term. The secret to being a sustainable brand is to carefully balance the needs of brand longevity, environmental protection and economic growth in a responsible way.