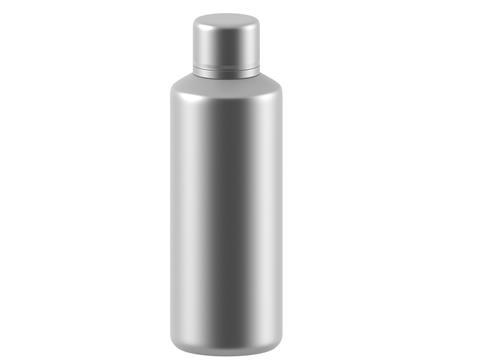 Ampacet, a premier global provider of specialised polymers, services and solutions, has introduced FauxFoilTM, innovative technology for molding applications that offers an alternative to conventional vacuum metallization and provides a reflective, metallic gloss and shine in a single step.
Unlike the multi-step process of conventional vacuum metallization, FauxFoil requires a one-step process to enhance the aesthetics and visual appeal of plastic packaging. Designed for PET, ABS, PS and polyolefin resins, FauxFoil is recommended for use in rigid structures such as energy drink bottles, automotive components, plastic dinnerware, cosmetic and personal care products and small appliances.
For further information, visit Ampacet booth B1-1309 on October 16-20 at Fakuma, international trade fair for plastics processing, Friedrichshafen, Germany.