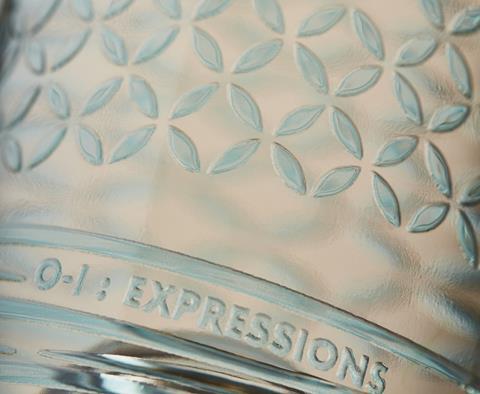 When is EXPRESSIONS available?
The new service will be launched first in Europe, which accounts for 24 per cent of the global personalised packaging market. O-I is making an initial investment in two direct2glass industrial digital printers, which will make O-I : EXPRESSIONS commercially available on industrial scale by mid-2019. The North American launch will follow soon after Europe. Thereafter, expansion of production facilities is expected to shadow the regions (such as Scotland and the west coast USA) where key markets (like Scotch whisky and Californian wine) are located.
In the meantime, small-scale collaborations are likely to see light. We wait in anticipation for the for the first promotions on the European market of digitally decorated and embossed glass.