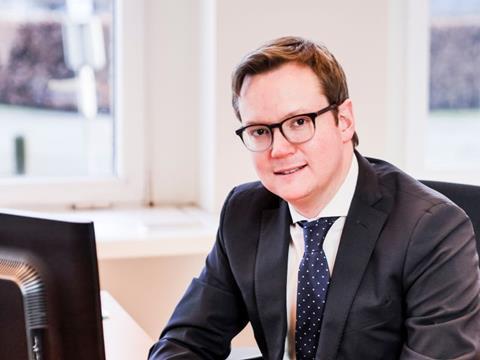 With just weeks to go before the survey closes, readers of Packaging Europe can still make their voice heard as APEAL, the Association of European Producers of Steel for Packaging, researches changes in the perception of steel for packaging and examines which factors most influence the choice of packaging material.
Responses to the survey are confidential and all participants will be entered into a draw for a €250 Amazon voucher or a donation to a charity of their choice. To complete the survey, please go to: http://sgiz.eu/s3/161012-packaging?variable=1
Alexis Van Maercke, secretary general of APEAL, said: "It is important that we capture the views of as many brand owners and retailers as soon as possible and I would urge readers of Packaging Europe to take a minute to complete the survey and ensure their voice is heard.
"The research will illustrate how attitudes to steel for packaging have changed in the last 30 years and will provide new insight on issues such as which packaging materials are believed to offer the greatest potential for market differentiation. "
Forming part of APEAL's 30th anniversary celebration as the organisation continues to showcase the benefits of steel as a sustainable packaging material and a model material for a circular economy, the full results of the survey will be published later this year and will help to shape APEAL's strategy as it continues to promote the benefits of using steel for packaging to retailers, brands and policy makers.
Forming part of APEAL's continuing work to develop a wider understanding of the features and benefits steel for packaging provides, the research project follows the launch of a series of expert articles focusing on the environment & recycling, food & nutrition, and packaging design.
More info: