Following a glut of submissions from all over Europe, the focus of the Sustainability Awards now switches to our live event at Scanpack, on 23 October in Gothenburg. In addition to the winners' announcements and presentations, we will be hosting high-level discussion of the central environmental challenges at the co-located Sustainable Packaging Summit. In the meantime, however, our panel of seventeen wonderful judges will spend the summer analysing and grading the 109 entries to this year's competition. Here some of the judges share their perspectives on the initiative and on sustainability in general.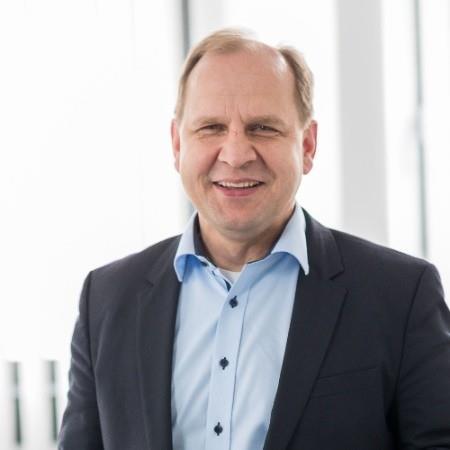 Sanjay Patel (founding partner of The Packaging Collective):
Packaging sustainability has always been important… from a business perspective packaging costs so why would you over-package without good reason? Recently, media attention has highlighted the need for us to do more directly and indirectly as a set of industry professionals and beyond that, inspire general society to play their part in the correct disposal and facilitation of packaging materials' second life.
At the Packaging Collective we are looking to provide thought leadership to help steer the industry and the broader conversation in four main areas: education, networking/events, awards and the provision of a home for the approximately two million people associated with packaging design, development and production. Sustainability underpins all four of these areas of competence.
Through more thoughtful awards initiatives, such as Packaging Europe's Sustainability Awards, with a more rigorous definition and assessment of actual (rather than perceived) sustainability gains and channelling the competence of the judging panel, we can help inspire the next generation of talent and recognise those professionals and organisations already striving to make a positive difference. Most importantly, we can show the broader global community that by leveraging the collective capability of our industry, we can make a difference. Now is the time to come together to collectively address the call for action. This is in fact the founding impulse of the Packaging Collective: there's a profound need for a collaborative input from the silent community of trained packaging professionals. We need them to contribute, comment, steer, advise. We can't afford to sit back and wait for top-down legislation to force compliance. Now is our golden chance to make a valuable contribution to this packaging debate.
On a personal level, I am honoured to have been asked to be a judge for this year's Sustainability Awards and I am looking forward to the difficult task of helping identify the winning entries from what I expect to be a high calibre set of submissions.