Following a glut of submissions from all over Europe, the focus of the Sustainability Awards now switches to our live event at Scanpack, on 23 October in Gothenburg. In addition to the winners' announcements and presentations, we will be hosting high-level discussion of the central environmental challenges at the co-located Sustainable Packaging Summit. In the meantime, however, our panel of seventeen wonderful judges will spend the summer analysing and grading the 109 entries to this year's competition. Here some of the judges share their perspectives on the initiative and on sustainability in general.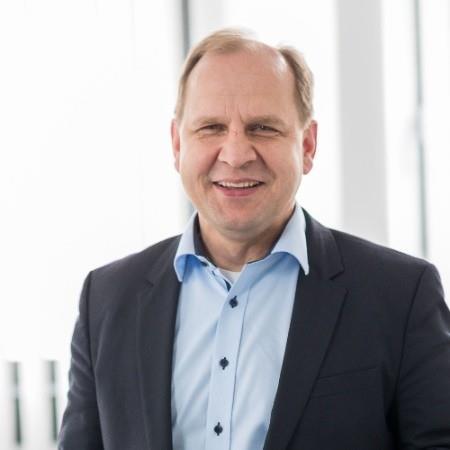 Thomas Reiner (chair of Deutsches Verpackungsinstitut and CEO of Berndt+Partner GmbH):
Packaging is fundamentally answer to sustainability issues, as well over 90 per cent of the carbon footprint is in the products. Packaging protects these products from loss and spoilage with a comparatively minimal footprint of its own, which makes it is an extremely efficient (and indispensable) advocate for sustainability.
One of the biggest challenges of the moment is littering. An important factor is that around three quarters of people do not have access to collection and recycling systems. One of the most pressing tasks in the coming years will be to close the loop. That is our responsibility too. Whoever brings products to the market globally must also assume global responsibility.
It will also be necessary to dial back on material minimisation and complexity, because it ultimately comes at the expense of efficient recyclability. Another key point: We need the expertise of the entire value chain. In the pioneering days of environmental services 30 years ago, we brought together stakeholders and experts from all areas to find solutions for individual topics and applications. That's what we have to do again.
The Sustainability Awards is a wonderful project, which I am very happy to support. We urgently need innovations in this area. I particularly like the fact that all levels of the market are covered. It is not just about the circular economy and design for recycling, but also about other aspects.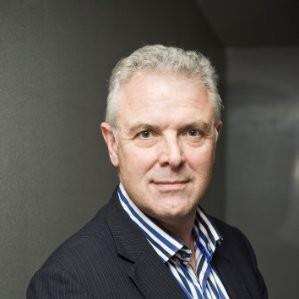 Kevin Vyse (Senior Packaging Technologist & Circular Economy Lead, M&S):
As we move into an era of opportunity to reset the world of packaging this is a great opportunity to showcase those who have embraced change and are already working towards a sustainable future. Never before have we had the challenge and resources to do something about leaving the world in a better place than we find it.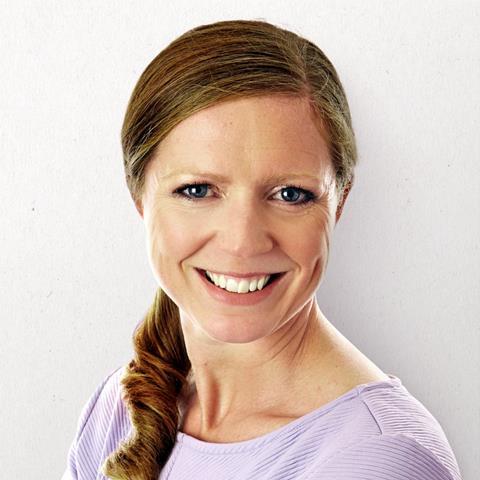 Tracy Sutton (founder of Root):
I've been passionate about packaging, design and the environment since studying Sustainable Product Design at university over 15 years ago. I set up Root to live my purpose of improving the world through responsible packaging design so I'm excited about the creation of these awards.
The Sustsainability Awards are part of a much needed drive to incentivise progress and reward good practice in both technical development and designing towards a more resource efficient future. I was pleased to be asked to join the excellent, multifaceted panel of judges who represent all angles of the industry. This truly holistic experience is absolutely essential to reflex the complex packaging value chain.
'Design for Life' is the strategic approach embedded within all of the projects I deliver at Root. It's principles will be some of the things I'll be looking for in the entries, they include; intelligent design thinking, reference to academic life cycle methodologies and integration of the United Nation's Sustainable Development Goals.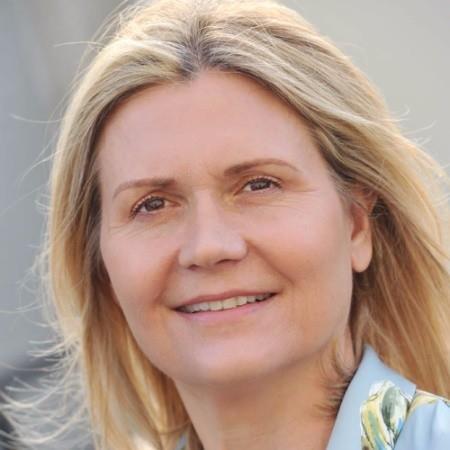 Virginie Helias (VP Global Sustainability, P&G):
There is a race to the top on sustainability – which is a very good thing! Many companies are making bold statements. These Awards will help celebrate those who put their words into actions and truly make a difference. As Procter & Gamble VP of Sustainability, I am delighted to join the Panel and be inspired by innovative solutions. This will raise the bar for all of us and confirm that innovation and collaboration are the only ways to drive positive impacts on the planet and society.
P&G has been working on sustainable packaging for decades. We are actually celebrating this year the 30th anniversary of the use of Post Consumer Recycled plastic in our detergent bottles. Our recently released 'Ambition 2030' includes ambitious goals on packaging as we are committing to find solutions so that no P&G packaging will find its way to the world's oceans by 2030.
Sustainability is the focus of my job. I am particularly proud of what we are doing to drive sustainable packaging – from upstream technology like the one our scientists invented to turn recycled PP into virgin-like state (licensed to PureCycle) to brand partnerships like the ones we are doing with Terracycle to make our difficult-to-recycle packaging 100 per cent recyclable or to include recycled beach plastic in our bottles as a way to raise consumer awareness on the necessity to recycle.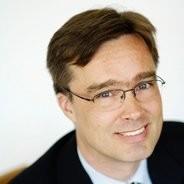 Antro Säilä (managing director, Suomen Pakkausyhdistys ry, the Finnish Packaging Association):
Sustainability is becoming so important a thing that instead of being a potential source of competitive advantage it's more of a licence to operate. Sooner rather than later it becomes a prerequisite.
My personal definition of sustainability consists of two aspects:
The need to move towards renewable resources and I think that's the direction we're going in – in a determined if not exactly rapid way.
All packaging should be either biodegradable or recyclable.
We speak a lot about plastic packaging and related problems.
Globally, plastics and wood fibre have roughly similar shares of the packaging market. However, here in Finland it's around 70 per cent paper-based, reflecting the fact that there's a lot of Finnish innovation around enhancing the properties of fibres.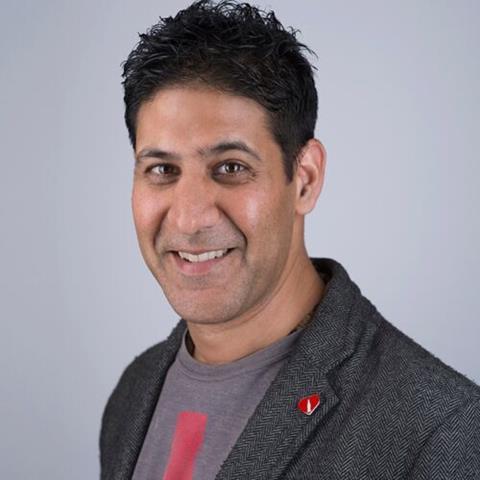 Sanjay Patel (founding partner of The Packaging Collective):
Packaging sustainability has always been important… from a business perspective packaging costs so why would you over-package without good reason? Recently, media attention has highlighted the need for us to do more directly and indirectly as a set of industry professionals and beyond that, inspire general society to play their part in the correct disposal and facilitation of packaging materials' second life.
At the Packaging Collective we are looking to provide thought leadership to help steer the industry and the broader conversation in four main areas: education, networking/events, awards and the provision of a home for the approximately two million people associated with packaging design, development and production. Sustainability underpins all four of these areas of competence.
Through more thoughtful awards initiatives, such as Packaging Europe's Sustainability Awards, with a more rigorous definition and assessment of actual (rather than perceived) sustainability gains and channelling the competence of the judging panel, we can help inspire the next generation of talent and recognise those professionals and organisations already striving to make a positive difference. Most importantly, we can show the broader global community that by leveraging the collective capability of our industry, we can make a difference. Now is the time to come together to collectively address the call for action. This is in fact the founding impulse of the Packaging Collective: there's a profound need for a collaborative input from the silent community of trained packaging professionals. We need them to contribute, comment, steer, advise. We can't afford to sit back and wait for top-down legislation to force compliance. Now is our golden chance to make a valuable contribution to this packaging debate.
On a personal level, I am honoured to have been asked to be a judge for this year's Sustainability Awards and I am looking forward to the difficult task of helping identify the winning entries from what I expect to be a high calibre set of submissions.