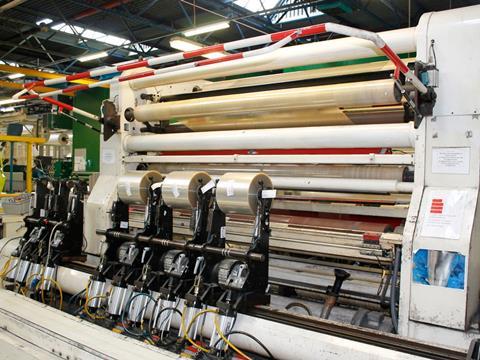 In 2019 we started to introduce a greater range of sustainable packaging solutions under our Camvert range. COVID-19 has not put a stop to Camvac's ambitious growth plans, with new products coming to fruition and existing barrier films being re-launched during the pandemic.
To further reinforce this, we are currently appointing a sales agent and distributor for Southern Europe, a packaging professional with over 20 years of sales and business development experience within the plastic packaging industry. His objective will be to grow Camvac's customer base in Southern Europe, particularly Spain, Italy, and Portugal.
A key market for our new sales agent at Camvac will be expanding our environmentally friendly films. We are now in a position whereby we can offer excellent barrier films that are recyclable, alongside compostable options.
Having this new sales representative in the Southern European Region further strengthens the uniqueness that we offer our customers.
We not only manufacture high-quality barrier films, but we pride ourselves on working in partnership with our customers to exceed their needs and develop new products within the film, laminates, and packaging sectors. Having this new and experienced sales professional in the field will help us in supporting our European customers while we strive to meet our ambitious growth plans for the region.