About Systech
Systech provides product identification and traceability solutions to digitally connect products, processes and stakeholders across the supply chain. We help brands meet regulatory compliance, combat supply chain threats, protect consumers and optimize processes with transparent and actionable data.
Our comprehensive brand protection suite of serialization, track-and-trace and patented e-fingerprinting technology is built on decades of experience and trusted by the world's largest brands.
Smart packaging enables the smart supply chain and Systech is a proud member of AIPIA.
Our Products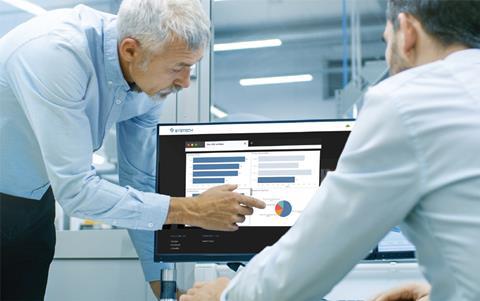 Supply Chain Transparency
Seamless and secure data exchange for smoother operations, more strategic decision making and stronger brand protection in the marketplace.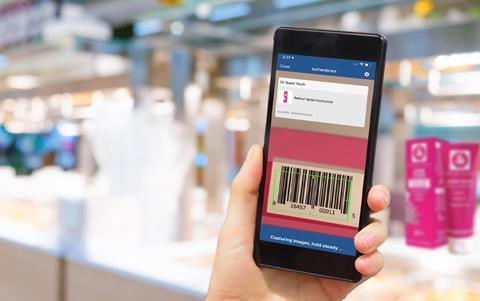 Non-Additive, Digital Authentication
Systech e-Fingerprint® technology turns your barcode into a unique digital identifier. Instantly connect each product to verify authenticity and gather actionable supply chain insight.