Glass is a widely recyclable and reusable packaging material, but its production and distribution represents a challenge in terms of managing the industry's carbon emissions.

How can we harness a circular economy for glass while meeting decarbonisation targets? And what more can be done to enhance the collection, recycling, and reuse of glass packaging?
Join our virtual panel on Thursday 9th of June, where speakers from FEVE, Diageo, Ardagh Group, and GreenGlass Recycling will be discussing how the glass packaging industry intends to address these challenges.
Want to attend? Click here to register.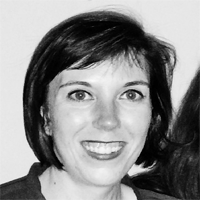 Vanessa Chesnot
Head of Public Affairs and Product Policy, FEVE
FEVE is the official voice of the glass container industry at European level. It promotes the common interests of its members throughout Europe and is actively engaged in dialogue with European stakeholders and NGOs. FEVE champions the position of the industry in the European debate on sustainability and it ensures collaboration with members and national glass associations on both Europe-wide projects and country based actions.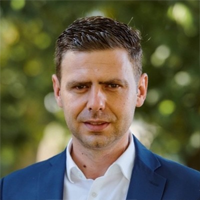 Marius Costache
General Manager, Greenglass Recycling
GreenWEEE International SA, established in 2007 and part of GreenGroup Romania, focuses on collection and treatment of WEEE (Waste Electrical and Electronic Equipments), electric cables, batteries and automotive components. With 2 operating plants in Romania (Buzau and Campia Turzii), the company employs more than 300 people and offers its services to SE Europe region with a focus on neighboring countries. Member of EERA (European Electronics Recyclers Association), GreenWEEE is WEEELabex certified.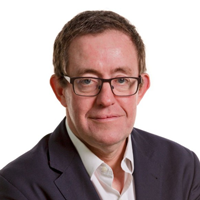 John Sadlier
Chief Sustainability & Procurement Officer, Ardagh
A newly created role reporting to the Group COO, as Ardagh Group CSO I am responsible for managing all aspects of our sustainability agenda. This include establishing Ardagh's Sustainability Strategy, in line with the needs of our customers as well as the UN Sustainability Goals. Responsible for leading a team of sustainability specialists to assist the business in meeting our sustainability strategy and ensuring sustainability is at the core of all Ardagh activities. Drive Ardagh's sustainability pillars of environment, economic and social responsibility.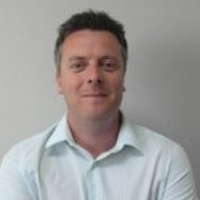 Niall Walker
Sustainability Manager, External Partnerships & Integration,
Global Procurement, Diageo
Fully focused on creating opportunities and driving change in circular economy and sustainability. A global leader in premium drinks, across spirits and beer, a business built on the principles and foundations laid by the giants of the industry.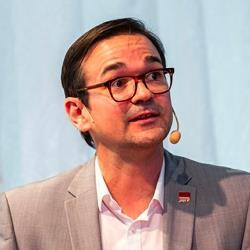 Tim Sykes
(Moderator) Brand Director, Packaging Europe
Tim is brand director at Packaging Europe, where he has led content development for 15 years. He has wide interests around innovation in packaging technology and its impacts on the environment, consumer experience, supply chain efficiencies, etc. Tim is the founder and organiser of the Sustainability Awards, which has established itself as the leading global competition focused on sustainable packaging innovatio