The word sustainability is readily applied across the food, beverage, and personal care packaging sectors, but would you associate it strongly with the home care market - which is conventionally less prominent in its 'green' product offering?
Libby Munford questions Elvan Onal, vice president of home care for P&G Europe about the corporation's sustainability strategy for household products, to uncover how this sector is approaching the issue.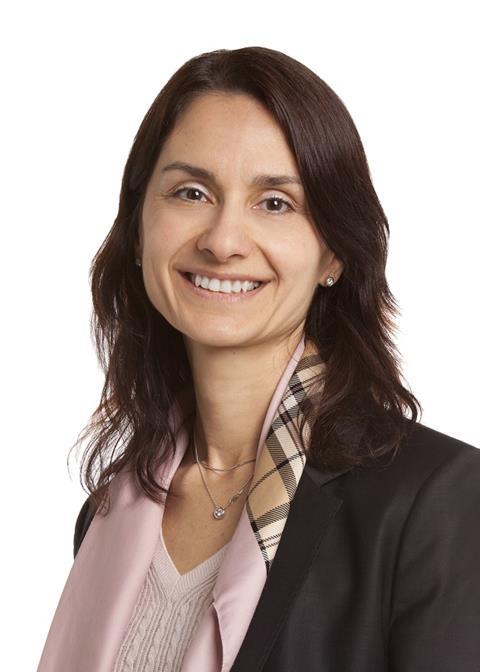 LM: Can you please tell me about the consumer experience and demand in relation to using less virgin plastic in your packaging? We have seen an explosion in the food industry for 'sustainable' packaging, but not conventionally from the household cleaning brands market which traditionally has a less 'sustainable' ethos. Why do you think that is? Is there a correlation between a consumer demand for 'sustainable' products (such as in the food market) and 'sustainable' packaging?
EO: Consumer delight is at the heart of our innovation strategy. We take into account growing consumer concerns, like plastic waste. Addressing the plastic waste issue is an industry-wide responsibility. It's a massive challenge that requires a range of long-term solutions that are comprehensive and well-integrated.
It's great to see a critical mass of companies working towards common objectives that help to create consistency and scale, but we need to drive progress faster. At P&G we're working aggressively against our stated packaging goals and will share our progress on a regular basis. Ultimately, actions speak louder than words and we know we'll be judged by the progress we make.
We're committed to delivering the 50% reduction goal globally by 2030, across our brands, via light weighting, increasing recycled content, driving conversion to more concentrated product forms, and when it makes sense, using alternative materials. We've also stepped up to go beyond our own supply chain to lead several cross-industry efforts to develop, accelerate and bring to scale solutions needed to collect, recycle and reclaim plastic waste.
LM: One trend we have seen growing in home care products is a rise in refill systems with concentrates eliminating unnecessary shipping of water. Are you developing solutions of this type?
EO: While we cannot comment on future innovation, we are working towards our company-wide 2030 Brand Ambition goal to reduce the amount of virgin plastic in our packaging by 50% by 2030. In order to achieve this, we are looking at all options possible.