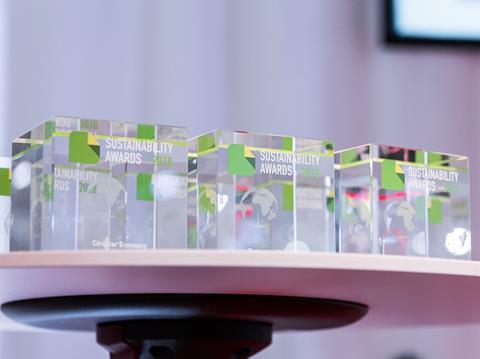 The protection of consumer health is the top priority for the food packaging supply chain. Discussions about mineral oils in food started in 2010. It therefore became an urgent challenge to find the cause of the mineral oil issue and to identify possible solutions.
With FOODBOARD™ virgin fibre, Mayr-Melnhof Karton has developed the next generation of cartonboard, which ensures the highest product safety: a virgin fibre cartonboard with an innovative barrier concept as the core component. FOODBOARD™ virgin fibre shields packed food against the migration of defined unintended substances such as mineral oils, phthalates and bisphenol A. The barrier provides comprehensive protection against penetration from printing inks and the environment, which can infiltrate packed food during transportation, storage and at the point of sale. Accordingly, FOODBOARD™ virgin fibre reliably protects against cross-contamination and means transparency throughout the supply chain.
Also in the final of this category were the X-Enviropouch by RPC bip protec, garment hanger recycling submitted by Braiform and WestRock's Enshield Natural Kraft.
About the Sustainability Awards
The Sustainability Awards were founded and are organised by Packaging Europe with the aim of encouraging serious consideration of the requirements of complex environmental challenges, stimulating cross-fertilisation of ideas and promoting the best sustainable innovation. The WPO WorldStar-recognised competition has designed its categories and judging criteria to encourage a holistic view of sustainability. Its independent jury consists of experts representing the whole of the European packaging value chain in order to ensure judging is neutral, informed and balanced.