About SECURIKETT
The family business SECURIKETT is a global leader of Security Labels, and also offers innovative one-stop SMART PACKAGING integrating manipulation evidence, security and IoT services. The company was founded 2001 and engages 90 employees. Applications by SECURIKETT are used on luxury goods, spirits, medicines, spare parts and shipping boxes. Based in Austria, SECURIKETT currently distributes products to 45 countries around the world, more than 50% of which are in Asia.
Our Products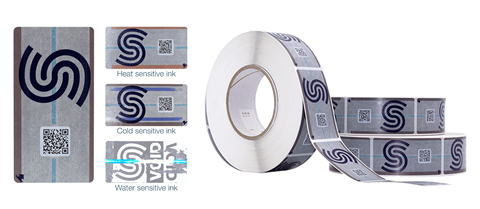 NEW: The tamper-proof PaperVOID James
The label's double VOID technology doesn't let opening and resealing of a package go by unnoticed. Any attempt to secretly manipulate the label with heat or cold is destined to fail because this is immediately indicated by discoloration. Manipulation with liquids also becomes visible - the paper material enhances the effect. A QR code provides additional security and various digital features.
Recycling made easy - James remains attached to the packaging even after it has been peeled off. So no recyclable material is lost.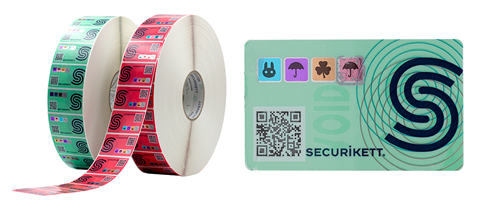 VERIFICATION & GAMIFICATION
This security label allows playful product authentication. The code is partly hidden with a scratch-off field. When scanning the QR-code, the customer is forwarded to a landing page that looks like a one-armed bandit. The symbols are rotating and remain in the same order as on the label.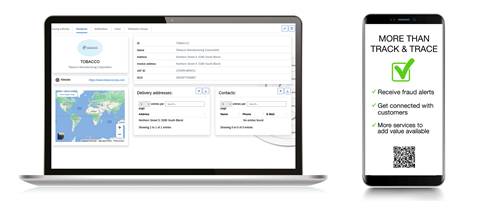 Digital product authentication, consumer engagement and traceability
We operate the innovative Codikett cloud platform, enabling your products, the relevant supply chains and consumers to be digitally connected to each other. Key benefits are authentication, consumer engagement and QR code traceability.